KINS
I kin to cope (and for fun!) so I don't mind doubles at all!
IDs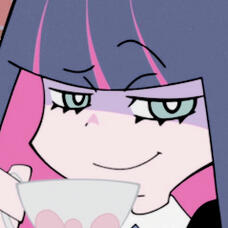 Stocking Anarchy
Panty and Stocking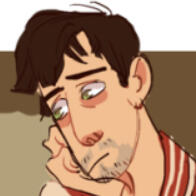 Travis Miles
Fallout 4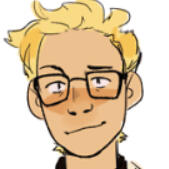 Arcade Gannon
Fallout: New Vegas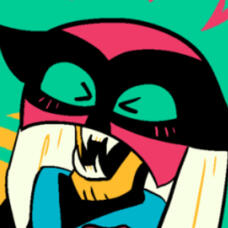 Brak
Space Ghost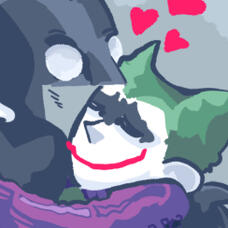 John Doe
Telltale Batman
Secondary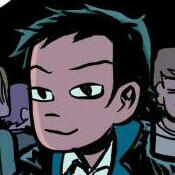 Wallace Wells
Scott Pilgrim vs. The World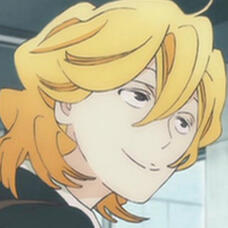 Hikaru Kusakabe
Doukyuusei
Luigi
M&L: Superstar Saga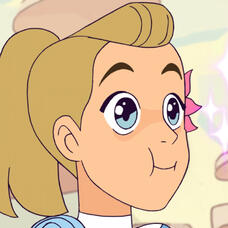 Adora
She-Ra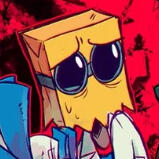 Dr. Flug Slys
Villainous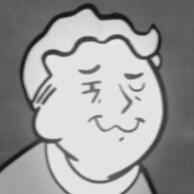 Vault Boy
Fallout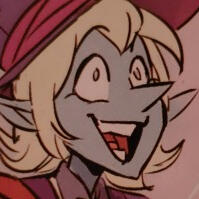 Taako
The Adventure Zone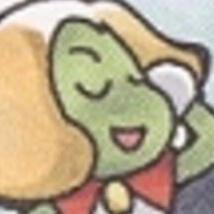 Prince Peasley
M&L: Superstar Saga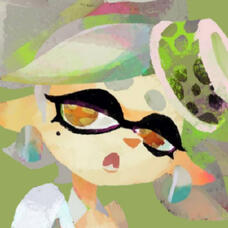 Marie
Splatoon
Do not follow me if:
You fit general DNI criteria (Racist, Homophobic, Etc.)You're cisgendered + straightYou're over 30 years oldYou enjoy offensive humorYou support abusive, incestuous or pedophilic shipsIf you support any of the following: Filthy Frank, Idubbbz, Melanie Martinez, James Charles, Jeffree Star, Pewdiepie or anyone relatedYou're a radfem, terf, truscum, transmed, gender critical, fujoshi, ddlg supporter, MAP, kindergender, or anything related/similarYou're an 18+ / NSFW account
If we're mutuals, please tag the following if you can:
!! If you post Gore or Self Harm images untagged, I'll most likely block you without warning. !!

IRL GoreReligionSelf Harm / CuttingAnimal Abuse / DeathScreamers / Sudden Loud NoisesParanoia Inducing ContentUnrealityPolitics
Current Interests
PLEASE talk to be about these if you like any of them too!
Fallout 4Fallout: New VegasSkyrim / TESScott PilgrimDoukyuuseiSplatoonThe Adventure ZoneThe Lego Batman MovieBatman: The Telltale Series